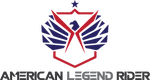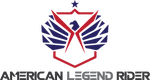 Motorcycle Waterproof 113dB Wireless Anti-Theft Remote Alarm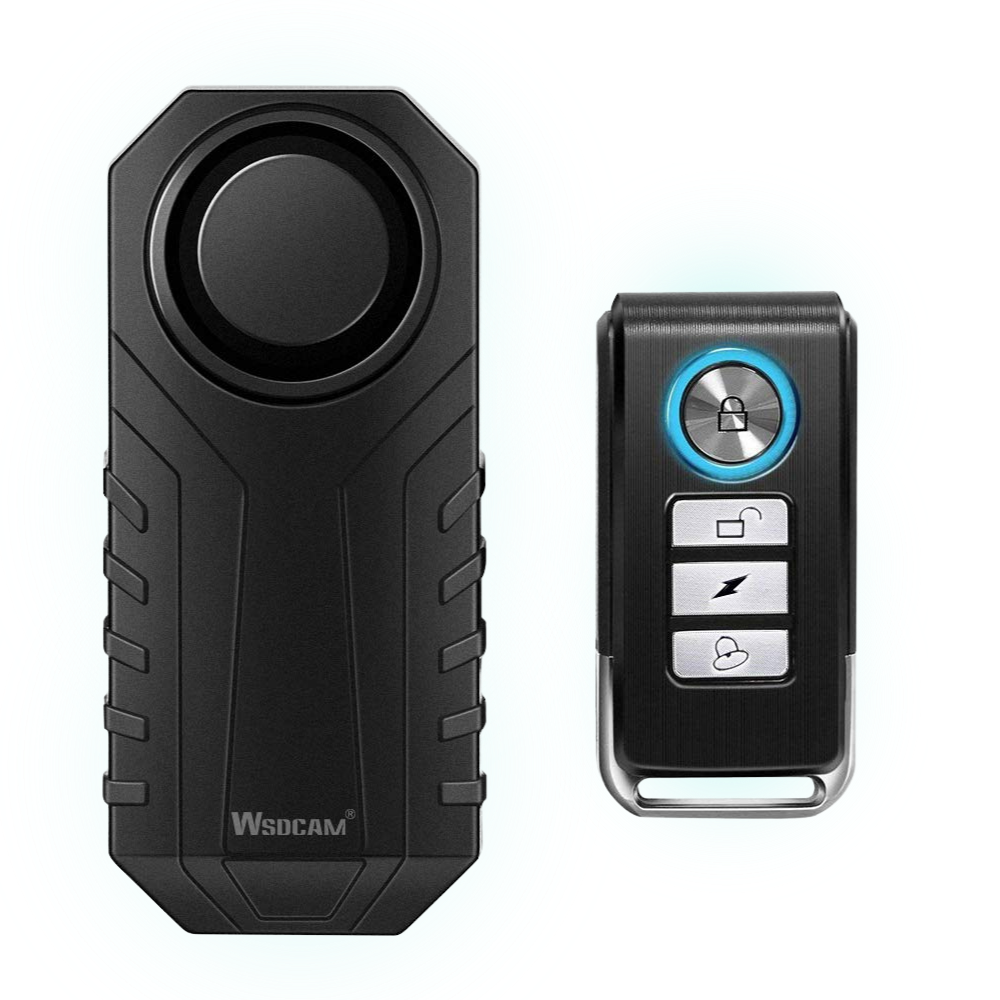 The #1 Recommended Remote Alarm for Bikers Today only $29.95!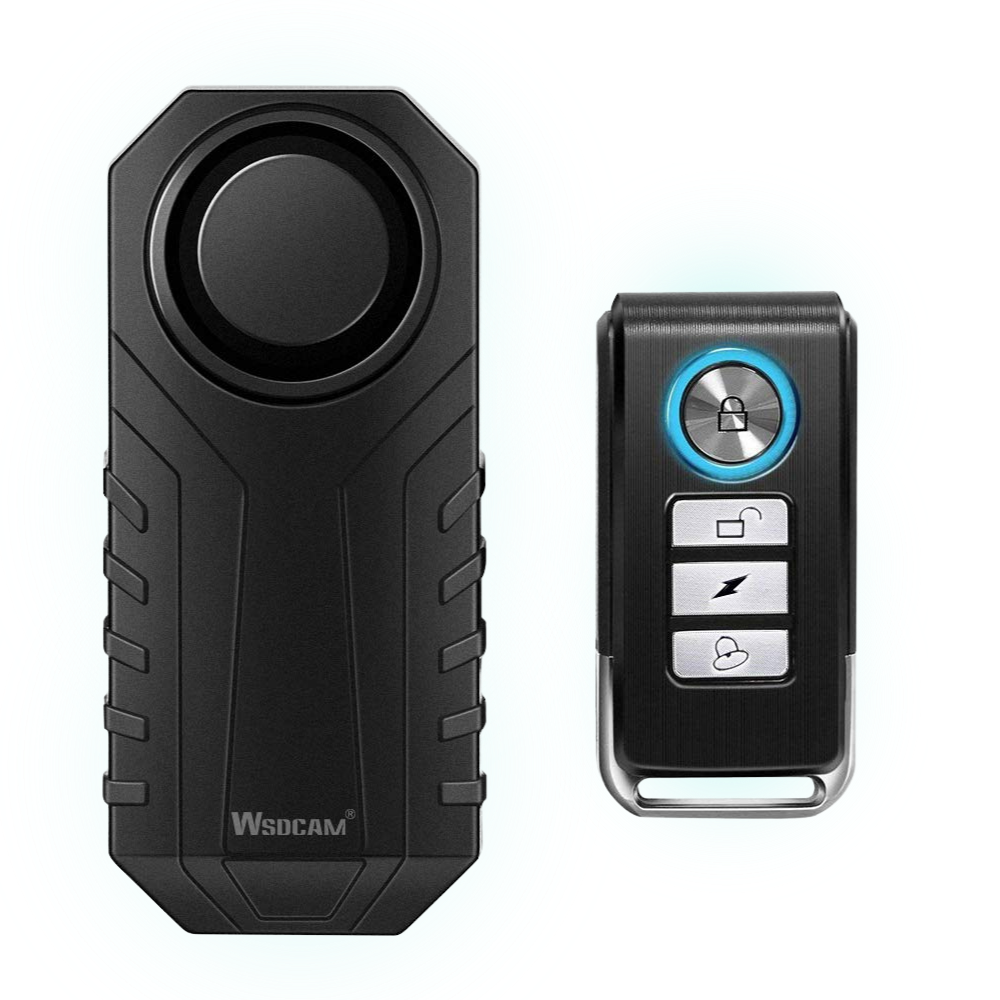 FEATURES THAT YOU'LL LOVE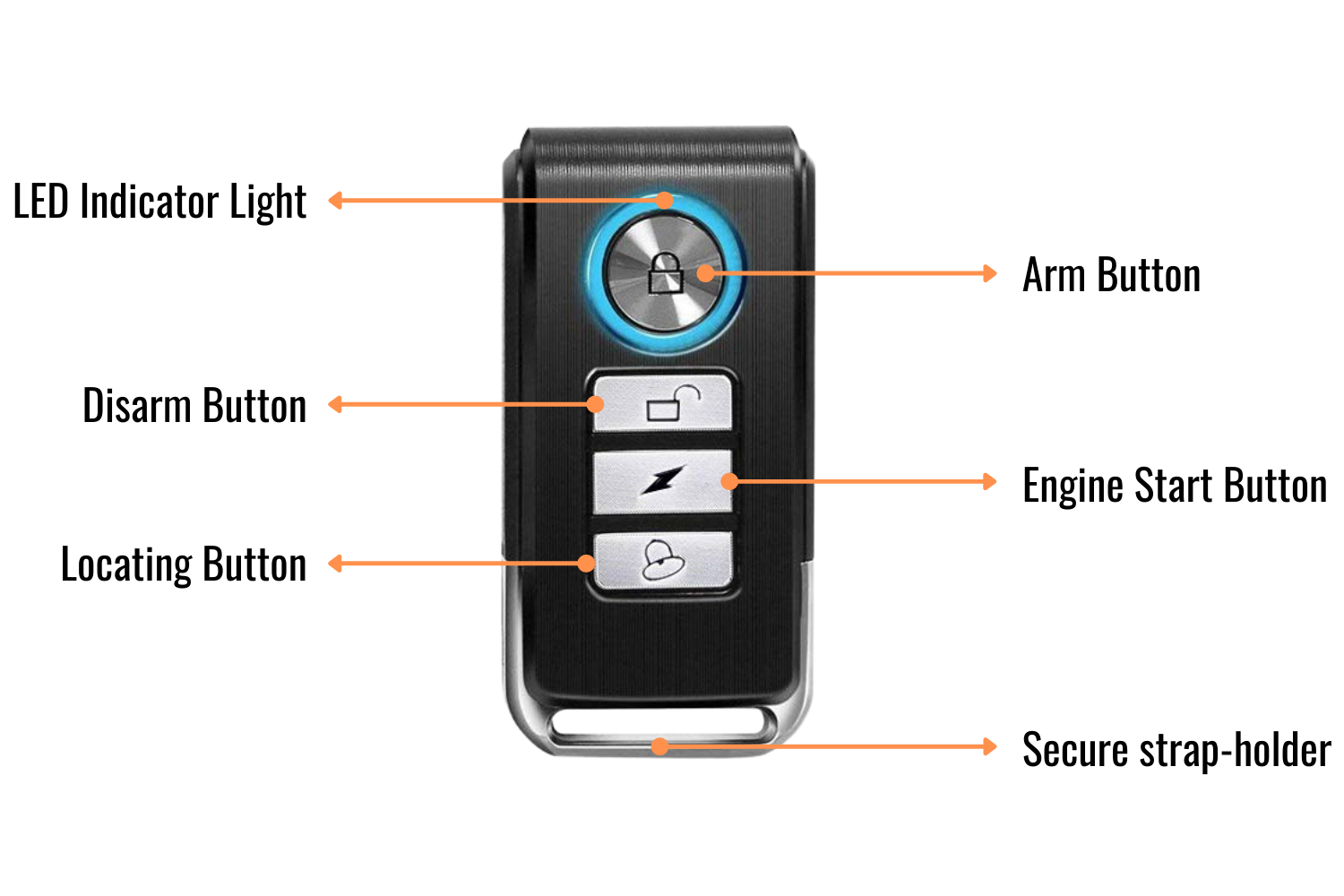 "In 2020, 53,111 motorcycles were reported as stolen in the United States. This is an increase from the previous year when 40,830 motorcycles were reported stolen."
With this NEW Motorcycle Waterproof Anti-Theft Remote Alarm you
can save your bike from all crackheads and never give them even touch your ride!
STILL THINKING? HERE'S MORE!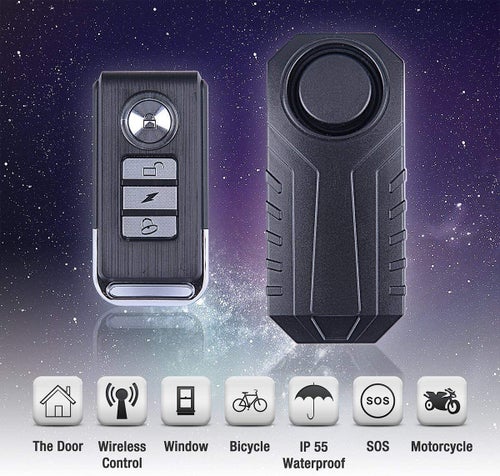 100% Brand New & High-Quality.

The Alarm uses 3 AAA alkaline batteries

Remote Controller: 12V/27A alkaline batteries

113dB super loud alarm volume

Vibration triggering loud alarm to scare away thieves

The triggering sensitivity of the bike alarm can be adjusted among 7 levels from gently touch to push or hit

It comes with 6 kinds of bells, so you can easily find your bike

IP55 waterproof PC shell allows it to work well in the thin rain or splashing water

Two install methods: Paste with a double-sided sticker or tie it with a strap.
SHOP WITH US TODAY AND JOIN OVER 240,000 BADASS BIKERS!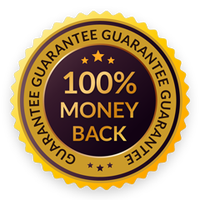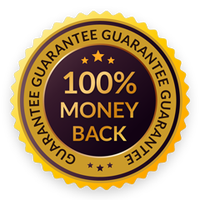 100% MONEY BACK GUARANTEE
Order right now with confidence! Try it out for30 days and if you dont like it, you'll get your money back! There's absolutely no-risk in giving it a try. No questions asked, you can get your money back!
WHAT ARE PEOPLE SAYING ABOUT ANTI-THEFT MOTORCYCLE ALARM?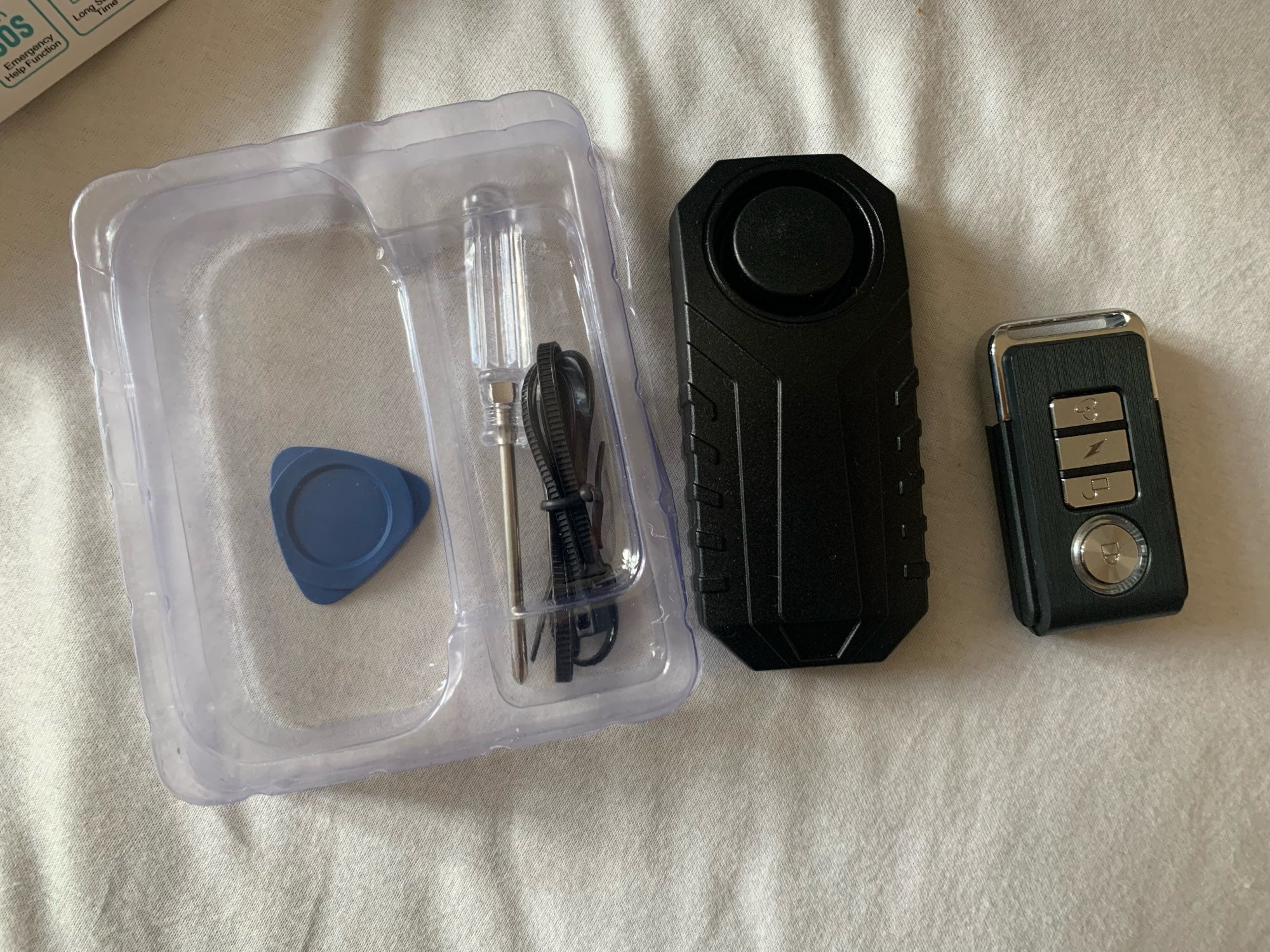 Rating: ⭐️⭐️⭐️⭐️⭐️
Alarm
"Awesome purchase thanks again!!"
-- Luis M.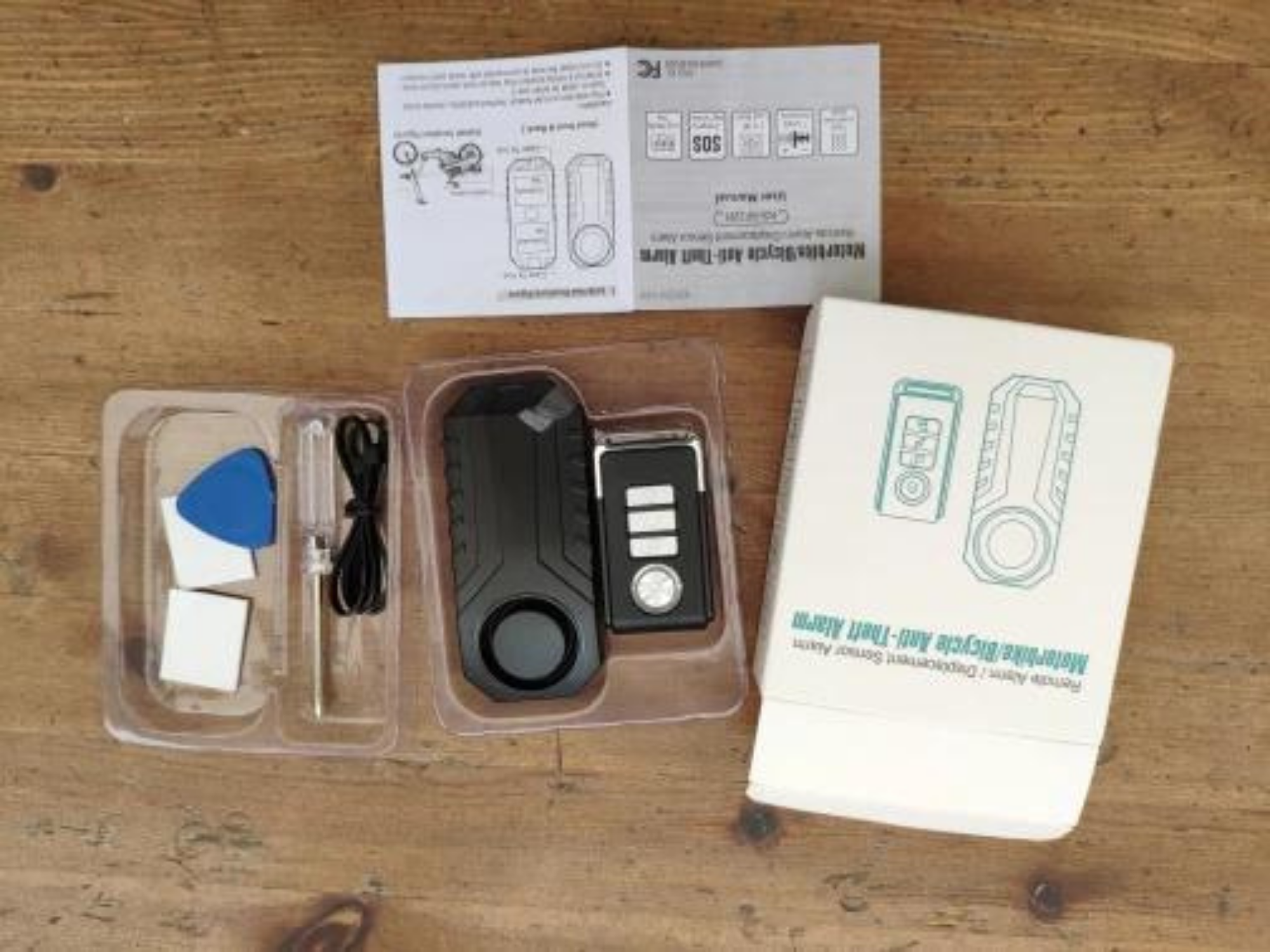 Rating: ⭐️⭐️⭐️⭐️⭐️
Pretty Impressed
"For something that seems so sketchy (30$ for an alarm?!?) it did surprisingly well. It takes forever to get here (like a month for me) but worth the investment as it's super sensitive, no wiring needed (battery operated) and the key fob is pretty nice to just arm and walk away when on a quick grocery run. Super amazing to have but definitely should be paired with other locks as well just in case."
-- Austin B.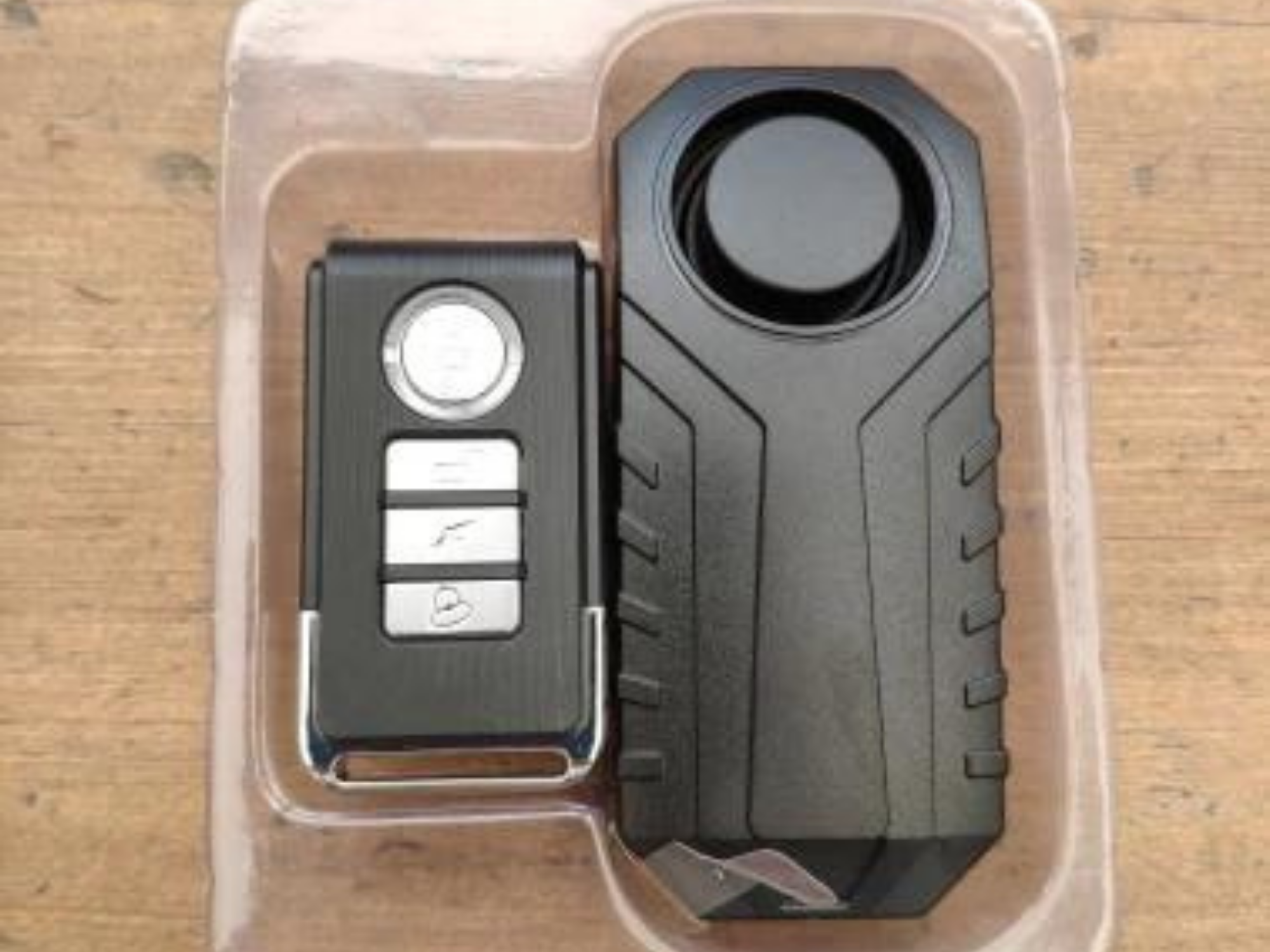 Rating: ⭐️⭐️⭐️⭐️⭐️
Motorcycle Wireless Remote alarm
"It appears to be [exactly] as shown, it is LOUD,and so can forward the full experience as a :)))
Does well for the price, recommend."
-- Nik L.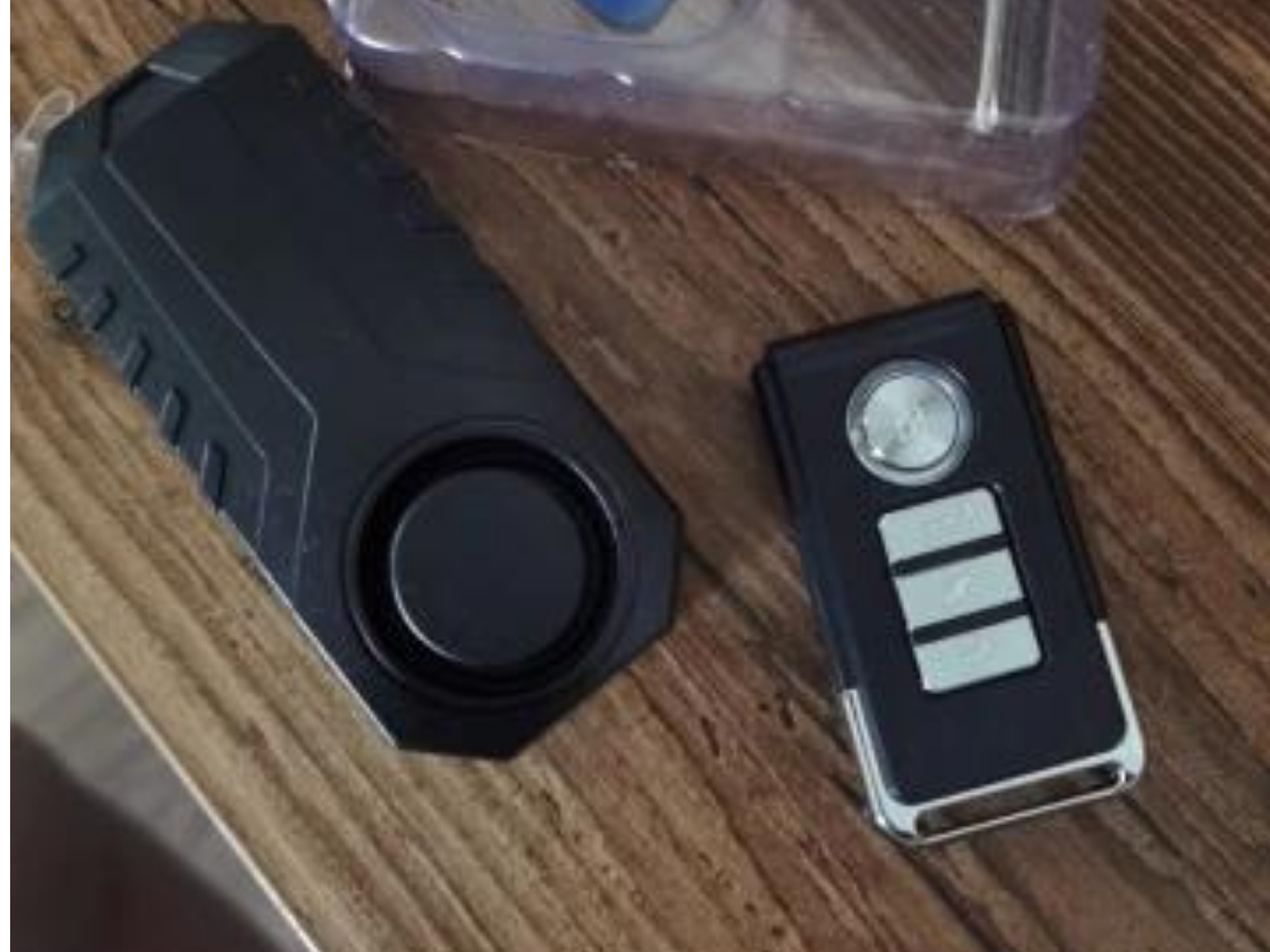 Rating: ⭐️⭐️⭐️⭐️⭐️
Wireless Remote
"This item works great! I have an 04 Electra Glide and it did not come with a factory alarm. It was easy to install and simple to use. I feel a little more at ease at night with the alarm set. I would highly recomend."
-- Thomas S.
Motorcycle Waterproof 113dB Wireless Anti-Theft Remote Alarm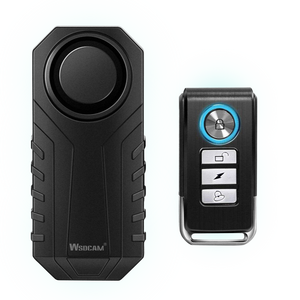 Motorcycle Waterproof 113dB Wireless
Anti-Theft Remote Alarm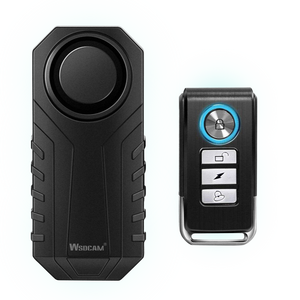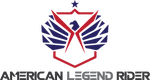 Copyright © 2020 All rights reserved.