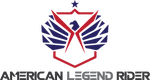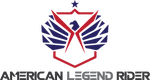 Badass Motorcycle Leg Bag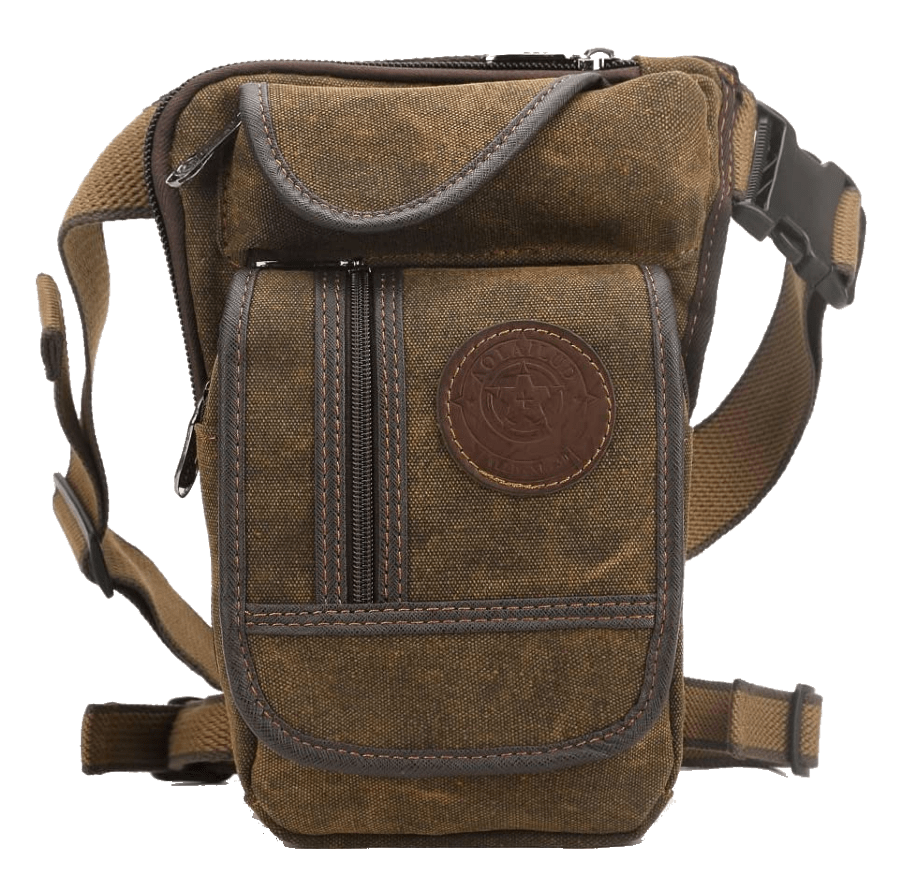 The #1 Recommended Leg Bag for Bikers Today only $39.97!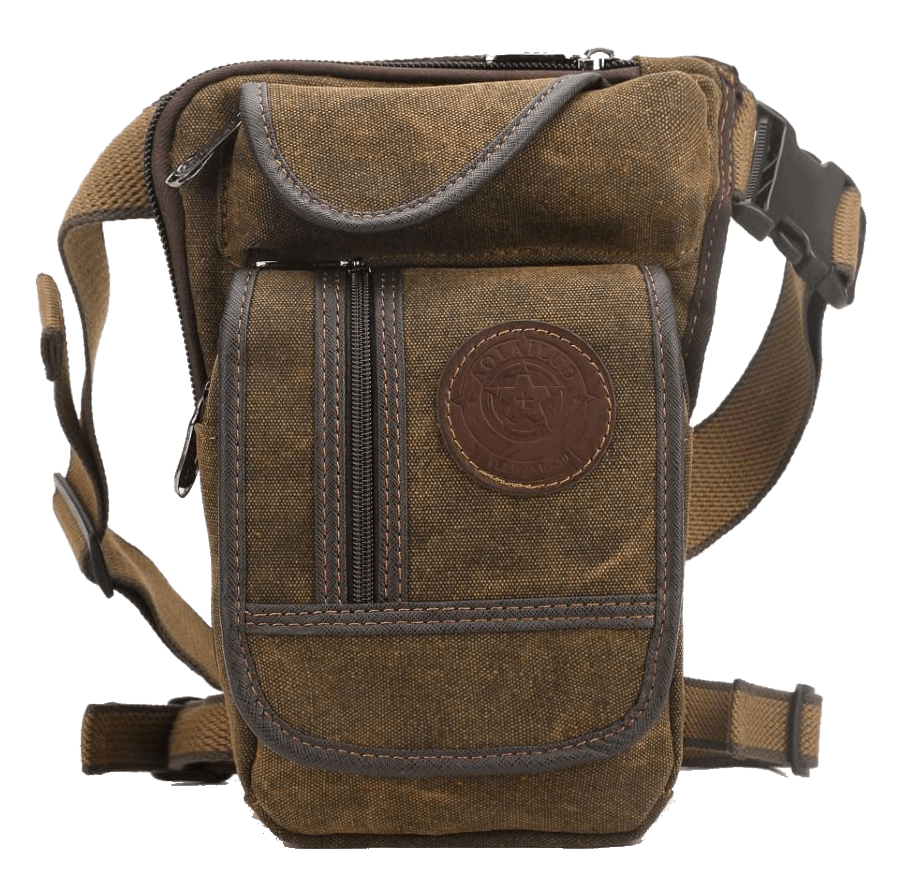 One of the biggest problems for bikers is how to organize all those important little things. Where to put the wallet, cards, keys, smartphone, earbuds, etc?
This Motorcycle Leg Bag is one of the easiest solutions. It is perfect for carrying smaller items. When you are riding, you can relax and be sure that you have a secure, durable, easy to carry accessory. It comfortably matches your leg. It has pretty large dimensions, but you will never feel bulky while riding your motorcycle.
STILL THINKING? HERE'S MORE!

100% Brand New & High-Quality.

Durable, made of canvas. They can withstand daily wear and tear.

3 Colors: Comes in Brown, Black and Blue

Roomy space, enough to carry your essentials.


Great in many versatile activities


Easy access with top quality zipper

3 Methods of Usage: Leg Bag, Messenger Bag, Shoulder Bag
SHOP WITH US TODAY AND JOIN OVER 240,000 BADASS BIKERS!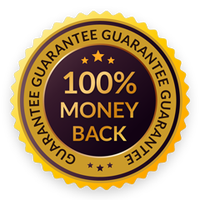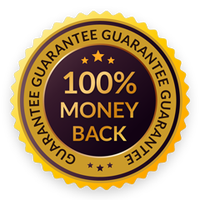 100% MONEY BACK GUARANTEE
Order right now with confidence! Try it out for 30 days and if you don't like it, you'll get your money back! There's absolutely no-risk in giving it a try. No questions asked, you can get your money back!
WHAT ARE PEOPLE SAYING ABOUT BADASS MOTORCYCLE LEG BAG?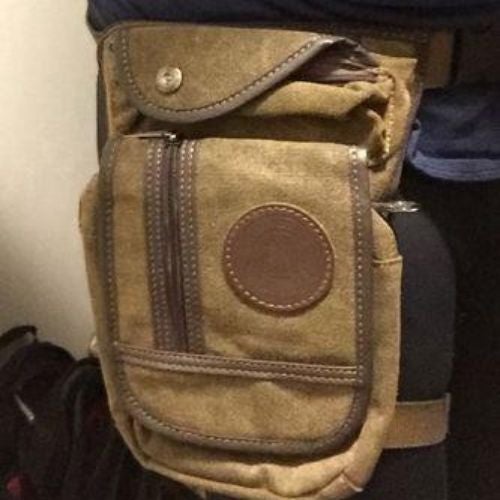 Rating: ⭐️⭐️⭐️⭐️⭐️
Excellent bag
"Very nice quality. Much better than expected!! The only drawback for me is that the leg straps are extremely long. But for those with larger thighs....no worries...this bag will fit!!"
-- Shannon C.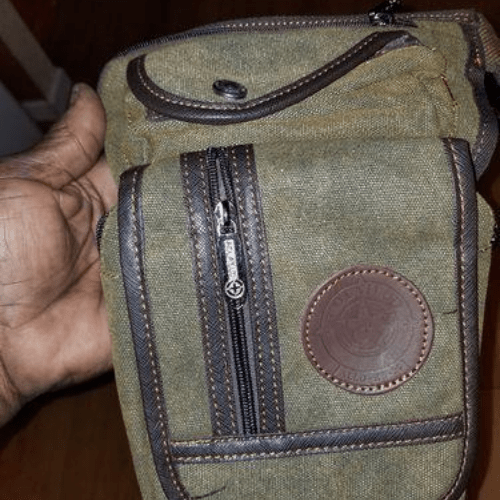 Rating: ⭐️⭐️⭐️⭐️⭐️
Brilliant Side Bag
"Loved it and quality wise was also good. The customer service was amazing, they reached out to me and informed me with the progress of the shipment. I was well satisfied. God bless and thank you for this fantastic bag."
-- Michael F.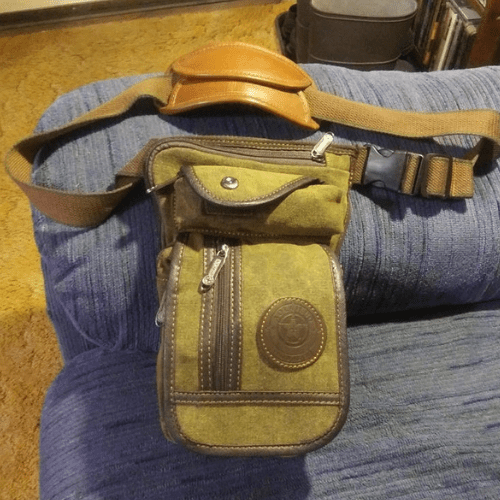 Rating: ⭐️⭐️⭐️⭐️⭐️
Quality Leg Bag
"Good workmanship /it looks Good / many Riders ( Friends ) were interested in purchasing same unit ...recommended You ..Thanks!"
-- Oman L.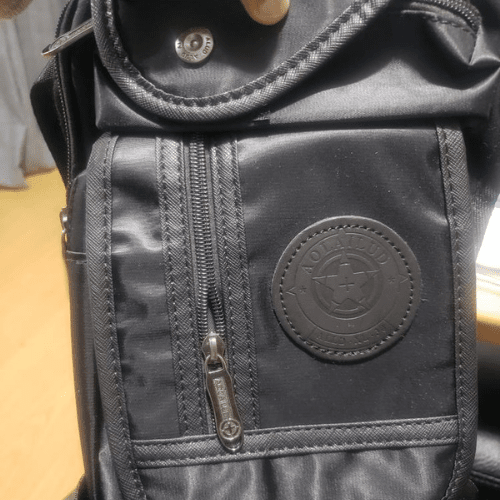 Rating: ⭐️⭐️⭐️⭐️⭐️
Hands-free and love it
"I loved it. I can put my phone up when I'm tired of navigating or tired of just holding it. It's always within reach. It has room for everything. No locking the trunk now since I have everything I need in my bag."
-- Thomas S.
Badass Motorcycle Leg Bag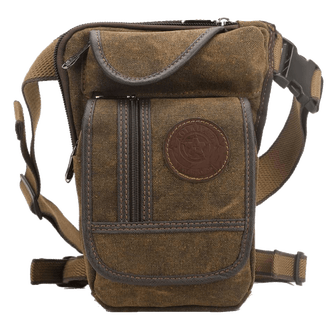 Badass Motorcycle Leg Bag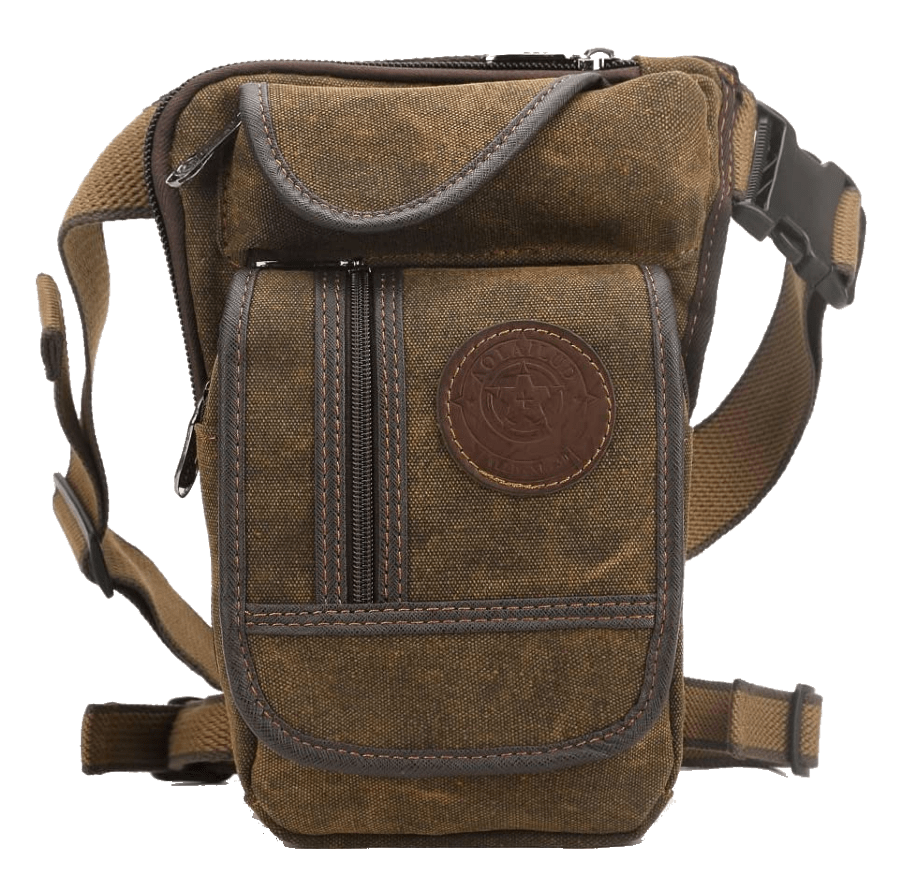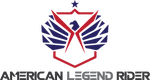 Copyright © 2020 All rights reserved.